Post
Erotic Services in Phoenix (444)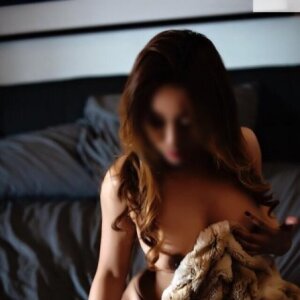 Female Escorts
In/Out Call, Asian
Body Rubs
In/Out Call, White
Female Escorts
In/Out Call, White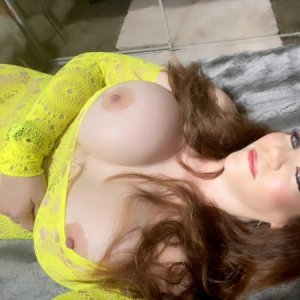 Female Escorts
In/Out Call, White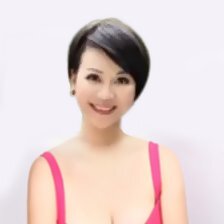 Body Rubs
In/Out Call, Asian
POST ESCORT AD
Phoenix Swingers Clubs(1)
Phoenix Lingerie modeling 1 on 1s(4)
Phoenix Nudist Colonies(4)
Phoenix Gay Bath Houses(2)
Phoenix, AZ
Not only is Phoenix the bustling capital of Arizona, but it is also a wonderful place to make all of your sexual fantasies come true. Whether visiting the area for business or a long time resident, there is an entertainment outlet that will scratch the precise itch that you have. Phoenix is the home of bountiful sex shops, Phoenix erotic massage parlors, sex clubs and more. Phoenix escorts are also some of the most beautiful and well-rounded within the tristate area. They are able to accompany you anywhere that you need to go and provide any service that you desire.
Just as Phoenix has become known for its rich history, sporting teams and politics, the picturesque city has also made a name for itself in the realm of strip clubs as well. While within the city limits, you will be presented with a cornucopia of buxom brunettes, gorgeous redheads, bubbly blondes and more. With that being said, allow Phoenix to turn even a hard day of work or a hum drum business trip into a memory making mini-vacation with its abundant offering of the very best there is to offer in regards to sexual entertainment.
Allow Cheetah's Gentleman's Club, Christie's Cabaret, Sugar 44, and more turn your evening into an epic night to remember. Take in a game, or enjoy dinner at one of the many five star, celebrity chef driven restaurants before embarking upon what dreams are made of. Allow Phoenix to become your own personal city of dreams. Allow the temped sand, incredible architecture and rich history be an impressive backdrop to the city's offering of impeccable adult entertainment.
The adult offerings in Phoenix are just as diverse as the residents and visitors of the area. Unlike other cities, there is nothing one size fits all here. Diversity and thrill is the key in Phoenix………come find out for yourself just how true that is.